Nike Vs Adidas
Nike is better then adidas! NikeOfficial
Nike has been one of the top selling companies, it is far more superior to the products that adidas has presented to us.
Nike, hyper venom phantom 2 sold out faster then any of adidas products. One main product and most similar products that they produce and sell to us are sport shoes.
Shoes:
VS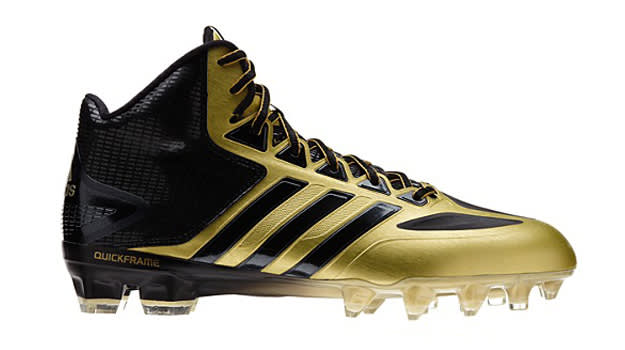 Nikes Top Products
Sport Shoes
Soccer Equipment
Basketball Equipment
Football Equipment
Golf Equipment
Boxing Equipment
Hockey Equipment
There are many reasons that Nike is better then Adidas one of which is that it has more popularity and has had more products made
over the last few months. The shoes shown above (Hyper Venom 2) were not only sold out exceedingly fast, they were also the most popular shoes of 2016.